Drop Shadow Service
Our professional drop shadow service makes your product more beautiful to gain a high score.
The shadow is that the game of light reservoir. In distinction to the sunshine, the physical location of the thing is named the shadow. The shadow creates a distinction between natural and artificial images. Thus once you take an image with a camera click, then there'll be shade. However once editing the image and removing the background, the shadow is going to be removed with the background and also the image cannot have a natural look. So as to bring a natural look to the image, it's necessary to feature artificial shade to a professional designer who will influence his skilled hands. ClippOut Line does that work by a bunch of skilled designers.
Categories Of Shadow Creation Services
(Natural, Drop, Reflection or Mirror Effect)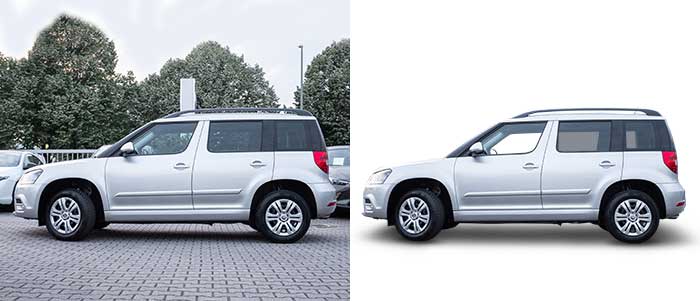 Clipp Out Line is a highly experienced Prepress Graphics design and Image Editing outsourcing company that delivers excellent results every time. Our skilled DTP operatives have professional experience for almost 10 years in any image editing job. Our expert graphic designers are at the best of accomplishing Image shadowing services (natural shadow, drop shadow, reflection shadow) using their breathtaking formula. We are using the latest software (Photoshop, Illustrator and tools in the Image shadowing service that paves the way to outperform any other companies in the region. In a nutshell, with the aid of creating image shadowing, a product can talk.
Reflection Shadow Service
Clipp Out Line can assure you the smoothest shadowing results to your product photography which will automatically laugh with wonder! Image Shadowing of an image gives it extra depth and beauty. Clipp Out Line Shadow Creating Service encompasses natural shadow, drop shadow and reflection shadow. Image shadowing imparts a dimension to flat images that fashion them alive, vibrant and intact. In the pitch of web media, advertisement media, online marketing, product photography and promotion and any other visual presentation – image shadowing as image editing is deemed the nuts and bolts. Creating drop shadows rocks not only on images but the text can also enjoy the feelings of having shadows.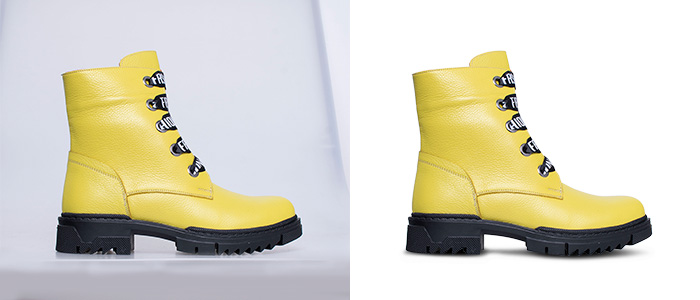 It is the best drop-shadow under the image. In real-world it's inconceivable to form shadow anyplace however with Photoshop we've got several choices there to suit the shadow anyplace we want. Typically the Shadow is shown beneath the image which supplies course outlook to the product.
Shadows are the reflection of the objects. One light will produce a shadow behind the targeted object. It makes the item additional realistic. E-commerce product ought to attract customers to extend sales. a visible product image might catch m attentions. But, a picture with drop shadow can catch quite m eyes at intervals a brief time. However, skilled firms are currently providing drop shadow creation services to spice up e-commerce sales. It additionally generates a 3D impact that is customer-friendly.
E-commerce product attracts additional customers after they have photos with realistic vibes. Shadow-creating service is important in making such vibes. Product photos need to have ideal shadows to draw in customers. However bound things like improper lighting, weather, and size of the product typically build the photos look boring. It additionally creates improper shadows. To form the product photos additional appealing, Photoshop shadow creating service could be a should.
In the icon redaction world there are five sorts of shadow (Drop Shadow, Natural Shadow, Reflection Shadow, Existing Shadow, Floating Shadow), every of which is able to provide your image to the natural look. However, among the foremost used and necessary is to drop shadow. It brings life to your image.
OUR POPULAR SERVICES
Not only Drop Shadow Service, But Our experts are also specializing in all of the photo editing needs.
Drop shadow: what's it actually?
Darkness solely happens once the sunshine cannot undergo the associated objects. And this darkness generates a shadow behind the item. It's straightforward physics. Well, there are sure varieties of shadows. Drop shadow is one in every one of them. Drop shadow is an impression that seems like the item is raised higher than the surface slightly. It shapes just like the main object. It will increase the wonder of the image. It additionally makes the picture additional realistic and attractive.
We are operating several with several e-commerce business holders. We work for his or her image for the other work with shadow. We perceive what quite an image quires what quite shadow. Which may be useful for your business? Any exposure work value primarily depends on image complexness however we have a tendency to are giving the simplest value among others relating to drop shadow service. If you become our regular shopper then it'll be easier for us to present your sensible value. Since we would like shadow then positively need alternative image written material services like background removal, clipping path, image manipulation, neck joint, and vector conversion, etc.
Necessary For Shadow Services-
Natural Shadow:
In some cases, the background doesn't replicate the beneath space on the merchandise. Natural shadow can offer an excellent look at the merchandise sort of a 3D read. Typically we will take away the background then add Natural Shadow.
Refection Shadow:
If you stand on glass you may see your reflection right under your leg. That's referred to as reflection shadow. It's additionally referred to as mirror shadow. For E-commerce products, it plays a terrible role as a result of it replicate the product loads. a product like Creams, ceramic, TVs, mobiles, any bottles, medicine products required reflection shadow.
Original shadow:
Some of you lost your shadow for a few reasons and you would like to bring back the first shadow. We've got techniques to bring the shadow back.
Do You Have Any Asking?
Find out your answers and most preferable solutions.