Car Photo Editing Service
A car photo editing service offers enhancements to photos of cars. Our services involve car background replacement, fixing color, brightness, and contrast, and adding a natural shadow. A car photo retouching service can give your car a more polished look.
Clipp Out Line is the
More Easy
More Cheap
More Faster
More Capacity
We offer unbeatable car photo editing prices and services. Our pros can make your car look brand new than your expectation. Our services can able you to customize your pictures by adding or removing specific objects. Quality and time come at a low cost.
Background Removal Service
Car Photo Background Remove Service
Car image background replacement adds a custom photo background to car images. It helps add visual interest to your pictures while keeping a clean, professional appearance. It's good to replace the car background to spice up your photos.
Automotive Retouching Services
This service will help your rid scratches, dust, and other imperfections on your car pictures, giving them a clean appearance and looking like they are brand new. You'll get a high-resolution image with a professional touch-up. The finished product will save you both time and money.
Before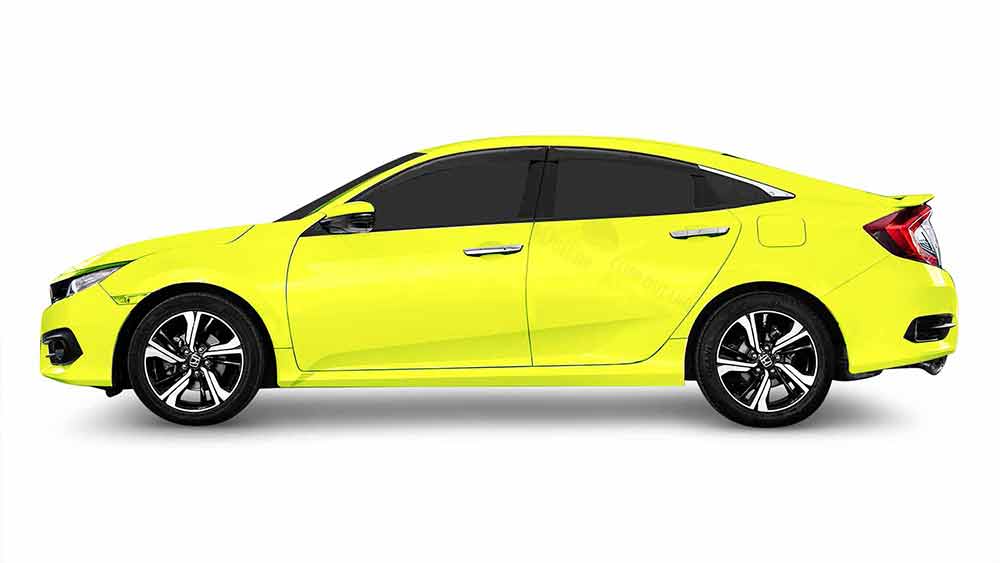 After
Why need to outsource car photo editing service?
Outsourcing car photo editing service is an efficient and cost-effective way to improve the quality of your car images. It can help you achieve a consistent and aesthetically pleasing look for your car images, speed up the editing process and reduce the time you spend editing.
Professional car image editors are also skilled in retouching and colour correction, which can help you create images that are more visually appealing and effective in capturing your customers' attention. Additionally, outsourcing car photo editing can help you stay within your budget, as you don't need to invest in costly software or hire in-house editors.
Bulk photo editing services can also handle multiple images at a time. Our professional photo retouchers can help you save a lot of time because you don't need to retouch each image individually. CLIPP OUT LINE give you a quick turnaround time and 24 hours customer support.
How we help car photographers and dealerships business?
A good picture tells a thousand words and increases the value of branding. A lot of time and effort goes into making great photos for online dealerships. We'll help you improve your dealership's brand and attract new customers. We have the experience, the contacts, and the design know-how to make your dealership look like a million bucks.
To help car photographers and dealerships, we can provide them with resources and tools to make their work easier and more efficient. This could include tutorials and tips on capturing the perfect car photo editing service or digital photography software to help them edit and enhance their photos.
We could also provide them with marketing and advertising strategies to promote their services and offer discounts for bulk orders and support for larger projects. Additionally, we can create a network of car photographers and dealerships to help them collaborate and share ideas to grow their businesses.
Frequently Asked Questions