Photoshop Clipping Path Service
Clipping path service is crucial for modern commercial photography, e-commerce, and photo post-production industries. This photo editing technique removes background from an image and isolates the subject in Photoshop.
As the best provider since 2010, Clip Out Line has been highly trusted to produce high-quality results that meet standards.
What is the
photo clipping path

service?
Photo Clipping Path Service is an image editing service help to create highly engaging visual content for web publishing. It is using in various sectors, such as photo cut out, photo editing, graphic design, web design, and more. This is also known as deep etching and can creates a more professional-looking product image.
Type of Best Clipping Paths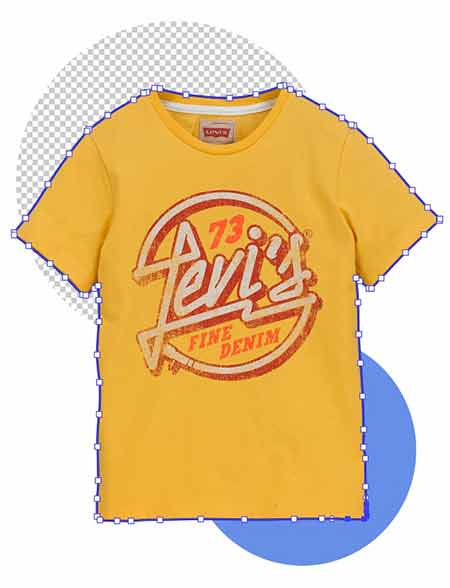 Basic Clipping Path is the best option for images that can be completed in under 5 minutes. This technique involves drawing a basic outline around the subject with straight or slightly curved lines. This service is suitable for objects that have minimal details or curves, such as a book, box, or phone.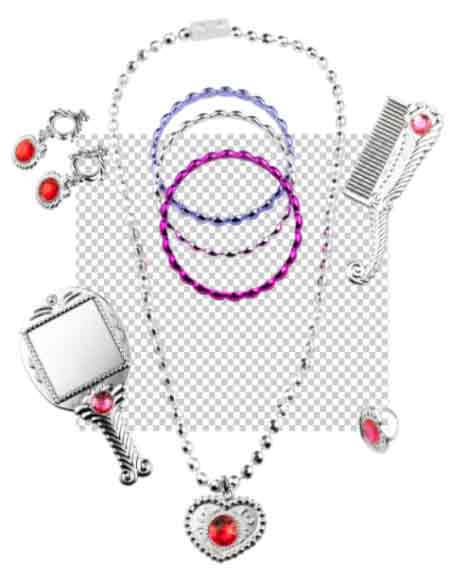 Complex product photo clipping is used for objects composed of intricate designs, multiple holes, or complex curves. This type of service requires more expertise and attention to detail than other types. Examples of complex service are furniture with carvings, group photographs, or decorative items.
Super Complex Path Service
It is widely using for media post-production tasks. These include creating product galleries, catalogs with multiple items, and complex backgrounds with multiple layers. This is known as compound clipping. It combines of single and multi-path techniques. This is necessary when need to selecting several objects or complex of holes at once.
Multi Path or Separation Paths
Multi Clipping Path is an image cut out technique using in digital photography to isolate objects from backgrounds. It is referring to the process of creating paths around group of objects in an image.  These paths can be use to create masks. These can adjust the intensity of color or make certain parts of the image more or less visible.
How to create a pixel-perfect clipping path in Photoshop?
To create a clipping path in Adobe Photoshop, use the Pen Tool. This will help to get professional results.
Draw the path around the subject you want to isolate. Create a closed vector path when using the Pen Tool (P). Place the anchor points precisely to avoid jagged edges. After the path is finished, click on it with the right mouse button and choose the option "Make Selection".
This will adjust the edges of the selection and help to remove the background from an image. Ensure that the selection is accurate. Once you are satisfied with your choice, save it as a JPEG or PSD format.
This path can then be used in other programs.
The first step is to do your research. Look for companies that have positive reviews and feedback from other product photographers. Check out their portfolio to see if their work aligns with your aesthetic and style. You can even reach out to them directly to ask for samples or a free trial job.
Next, consider the turnaround time and pricing of each company. Some may offer quick turnaround times but at a higher cost, while others may have lower prices but longer wait times. These options may be more suitable for businesses on a tight budget who have more flexibility when it comes to deadlines.
It's important to note that cheaper options don't always mean lower quality work and expensive options aren't always better. It all depends on the type of project and provider you are working with.
Outsourcing photo clipping path services is beneficial to take a high position in the competitive digital market. E-commerce can increase sales; photographers can shoot large format and designers can rest on their budget. By delegating to professionals, you can unlock many benefits that increase your overall workflow and efficiency.
Cost Savings: Outsourcing photo editing services helps you save costs and is a budget friendly solution for all tasks.
Time Efficiency: It helps you focus on fulfilling your future growth plans on time.
High-Quality Image: Outsourcing product photo editing services to a skilled provider is the best solution to get high-quality results.
Increased Productivity: Renowned clipping path companies are experienced and able to handle orders of all sizes which can boost your overall productivity.
Maximize Your Visual Impact in Media Production House
As a leading eCommerce image editing service provider, we are the ultimate image solution trusted by businesses of all sizes. Our commitment to quality has allowed us to become the best clipping path service provider in the graphic design industry. Our long experience and hard work are awesome heroes to meet your photo post production needs.
Get professional photo edit service in minutes,
not hours
Clip Out Line began its journey in 2003, working with some of the most leading product photography business. For seven years, we strive to provide the highest quality service, ensuring that customers are always satisfy. Finally our hard work was reward in 2010. 
Clip Out Line has earned a reputation as a leading provider of brand photo retouching services. All types of photo editing needs from complex to simple are done here with complete dedication. It deserves emphasis on quality and customer service all ever.
Frequently Asked Questions (FAQs)