Photo Retouching Service: Finding the Best Editing Company
Photo retouching service is the best quality service we have provided since 2010 to enhance your photos. Our highly experienced team can work from portraits to landscapes even old photo restoration that fit your needs. We specialize in digital photo editing, which means we can change color, overexposure, skin tone detail, and other aspects of your photos.
We use advanced and efficient techniques to ensure you get the highest possible results than expectations. With our top-level service, your photos will become highly merchantable guaranteed.
In the age of digital marketing, having high-quality images is a must. This is the best way to take your photos from mediocre to outstanding, so finding a reliable photo retouching firm that can help you elevate your photographs to a higher standard is essential.
Portrait Retouching Service
Our High-End Retouch include portrait and headshot retouching service, which is a service that utilizes advanced photo editing techniques to enhance a portrait image. The result is a portrait that captures a moment in time and expresses emotions and feelings that were not originally in the picture.
Capacity: 1,000+ Image/ 24 hours
Capacity: 400+ Image/ 24 hours
Old Photo Restoration Service
We can apply digital photo retouching to enhance your photos, fixed color correction, sharpness, and clarity, to bring out the beauty of your photos. With old photo restoration service, our experts can help restore old photos that have been damaged by fading, tears, water, creases, or other forms of damage.
Product Retouch and Enhancement
Clipp Out Line provide best photo retouching services to remove unwanted objects and unwanted faces from your product photos. We cropped your product and apply the best image editing techniques to ensure they look real feel.
Make your product photography shine and eye catching with our product retouching services.
Before
After
Capacity: 2,500+ Image/ 24 hours
Before
After
Capacity: 500+ Image/ 24 hours
New born baby photos are hard to get in professional photo retouching, but that's where a photo post production service like ours can help. CLIPPOUTLINE colorize your images to make them look better and more natural.
We can make any photo-shoot session simple. Whether you're looking for a new family member or just basic new born baby retouching needs, our team is here to help!
Corporate Headshot Retouch
Clipp Out Line provides headshot retouching to make you look your best. We can eliminate imperfections, reduce wrinkles and refine coloring for a realistic look. You can pick a range of editing styles, from subtle to bold, for your desired effect. Our services ensure you will have a great-looking headshot.
Before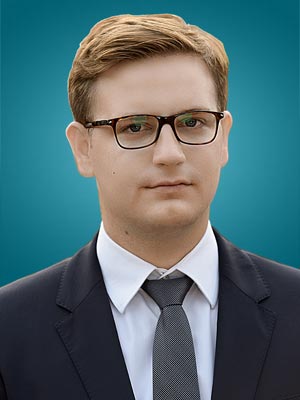 After
Capacity: 1,500+ Image/ 24 hours
High-End Jewelry Retouching Service
High-end photo retouching service is a specialized post-processing service that enhances the appearance of jewelry photos and videos. Our skilled team ensures that the jewelry stands out in all its brilliance.
As a leading photo retouching company, Clip Out Line has vast experience in producing highest results in jewelry editing.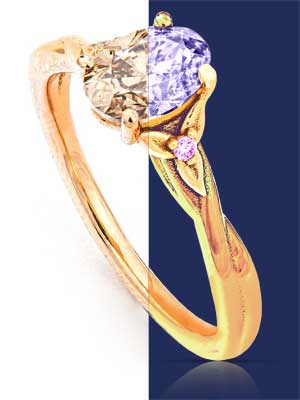 Wedding Photo Editing Service
To help couples make the most out of their special day. Preserve the beauty of your wedding day with our wedding photo retouching services near me. From bouquet touch-ups to background enhancements, we'll bring your memories to life.
We aims to provide the best service within the right deadline and help professional photographers to grow their business.
Automotive Retouching Service
Automotive retouching services can help to make an automobile look more attractive and to increase its value. We can help to reduce the costs associated with image retouching services and editing car, as well as helping to speed up the process of getting a car parts and accessories photos ready for sale.
We offer bulk discounts and fast turnaround times for those interested in larger volumes.
Pregnant Photography Editing
Pregnancy photo is all about capturing the essence of motherhood and the beauty of the female body. With the right editing techniques, we can emphasize the curves and angles that make your pregnancy so special.
From skin smoothing to background removal, there are countless ways to make your images truly shine at Clipp Out Line.
School Sports Photo Editing Service
School Sports Photo Editing Service is an essential part of preserving memories and moments that are cherished for a lifetime. Whether it's a basketball game, a football match, athletic sports or a gymnastics competition, capturing the right shot at the right moment is crucial. However, not all photos come out the way we want them to, but that's where the magic of photo editing services comes in.
We have to follow 3 steps to make sure that your players look good in their sports pictures.
We offer a free trial job of the final product so you can check out how your team looks.
Junior Individual Portrait