Popular Image Editing Services That We Provide Best
Not only these, But Our experts are also specializing in all of the photo editing needs.
Before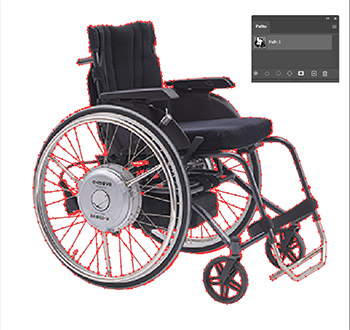 After
Clipping Path Service
Clipp Out Line offers the best professional quality Clipping Path Services. We have been serving since 2010. We give a wide variety of picture editing services. Take a look and find out the service that you need. Clippoutine is the #1 choice for clipping service trusted by online retailers & photographers
Before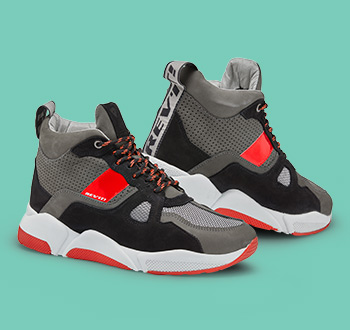 After
Drop Shadow Service
Photoshop drop shadow service is a glamorizing service that we offer among scores of other photo editing services. Our Photoshop shadow service includes creating natural shadows, reflection shadows, drop shadows, and retention of original shades
Before
After
Photoshop Masking Service
Clipp Out Line Provided professional Photoshop Masking Services for complex image background removal for hair or fur, transparent and translucent objects. The shadow creates a distinction between natural and artificial images. Thus once you take an image with a camera click, then there'll be shade.
Before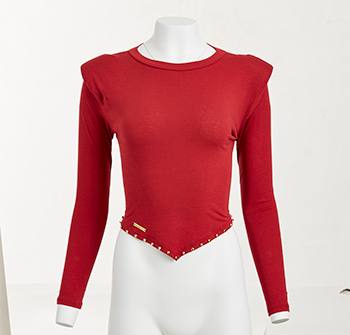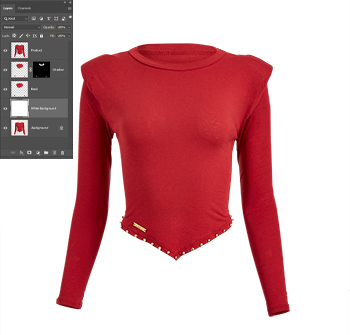 After
Ghost Mannequin Effect
Models are expensive, and mannequins are distracting. Combine multiple images to keep the focus where it should be: on your product. We offer various image manipulation photo editing services, and among them, Ghost Mannequin or invisible mannequin service is very popular. It's generally applied to apparel like t-shirts, shirts, pants, sweaters, etc.
Before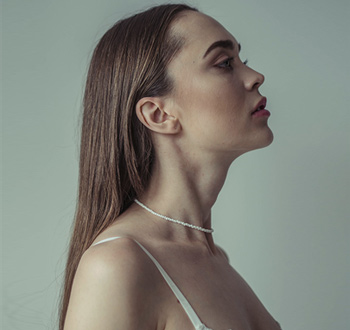 After
Photo Retouching Service
When it comes to photography, there isn't any alternative to visual appeal. This visual appeal depends on a variety of factors, including color, exposure, and shadow effect. Get a professional look by removing props, smoothing creases, reducing wrinkles, improving shape and symmetry, and cleaning up skin blemishes.
Before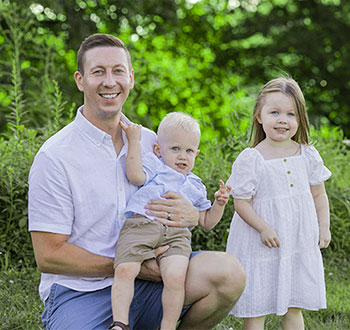 After
Color Correction Service
Color adjustment needs no introduction as it's one of the most sought-after Photoshop-based photo editing services. The subject, background, and props of an image contain color mismatches with one another. All sorts of photography, including product photography, model photography, and portrait photography, need this essential service
Popular Category Services
Clipp Out Line offers high-end custom photography editing and retouching services. We specialize in clipping path, photo retouch, drop shadow, color correction, ghost mannequins, logo design, banner & catalog design and more creative design services.
How We Work Out
The simple and elegant process we use what our clients prefer. The easy process makes suitable business.
File Uploading
Send raw images with guideline
Professional Editing
Experts work on images as soon as possible
Download File
Download ready images on time
Our Capable Features
Everything is here that you need. Our great features can make you happy end of the day.
100% Secured File Transfer
We use secure FTP Server such as Hightail, we-transfer, Dropbox which enable you to send files up to 500 GB. It is a quick and hassle-free system
Easy Payment System
Our payment system is secure and hassle free. Payment can be completed via PayPal, Master Card or by using a Direct bank account.
High Volume Discount
We offer amazing discount offer for a large volume of images. You can send sample images for free trial to judge our service & quality
Rush Service
Do you need edited images in a short time, our rush service is the best solution for you. 2h, 6h, 12h and 24 hours are available.
Most Competitive Price
We know the value of your money and our work strategy is designed for the proper utilization of that. We offer competitive most prices
Bulk Order Processing
We are capable of handling bulk order of images which may contain more than 5000 images. Get all the images within the required time.
On Time Delivery
Time is very much important for your project. For timely delivery, our experienced and skilled graphic designers work with full dedication.
100% quality ensured
3 step quality assurance process is conducted & clients' instruction is fully followed to ensure the finest quality & glamorous images.



Excellent work, Fast delivery, all images are well done. They make complex clipping paths and reconstruct part of the images. The communication is fast and clear and I never have problems. The costs also are reasonable.
Giovanni Albore
Product Photographer, UK
Quick turn around and very accurate service. Excellent and very accurate work i got my done work before completed time line. In reasonable cost i have got the service. Support staffs are so helpful. Their service make my work easier.
Anzelina veronica
Jewelry Online Store, Spain
Clipp Out Line is a very experienced and highly recommended company that I would like to work together for the whole future. Customer service is awesome.
Christina Peters
Graphics Designer, Germany
We are using their service since 2012 and they make us successful all the time. Trained team members are very hard workers.
Gregory C. Butler
Photo Studio Coordinator, Australia
Clipp Out Line is a creative, active, and rush delivery providers I have seen in the last 4 years. Their working capacity is mostly helpful for my projects to be complete as soon as possible.
Karla Lindgren
Creative Director, Sweden
Portrait editing experience and color sense are very good. Best photo retouch and clipping path provider organization. Edge is perfect what I require always.
David K. Linares
Portrait Photographer, USA