Image Masking Service lets you easily mask parts of an image for use in creative projects. Simply input the area you want to protect and the service will create a transparent mask that you can use to isolate the area you want to keep.
Photoshop Image Masking Technique is mostly used for creating product catalogs. Photoshop image masking service is used with Clipping Path technique to knock out the background of a complex images to be placed for advertisement display in e-commerce websites or photo manipulation. Image masking service is further useful when clipping path service alone is not applicable on hair, fur, or semi-transparent or translucent images like glasses, feathers, smoke, flames, highlights, lighting, chiffon & muslin, etc.
What is Photoshop image masking service?
Photoshop image masking service also called "clipping mask" allows us to erase backgrounds in a very elaborate manner. Exposure masking may be a good way of removing the background from photos. Image object masking is that the very last thing that's required to be applied for model image hair masking and color masking. It makes the images look so excellent. Generally, a masked image refers to producing the extent of some pixel intensity non-zero and therefore the alternative pixel intensities zero.
A photograph, that is blurred or unclear edges are needed to be corrected for a wonderful read by our professionally specialist masking service experts. There are various techniques for the execution of Photoshop masking. That involves color separation technique, channel masking, extract tool, background eraser tool, etc. The procedure changes counting on the involution of a photograph. Generally, it has to apply quite one technique on a picture within the method of masking the image from the image's primary background.
High Quality Photoshop Image Masking Services Provider
Never miss a hidden edge and refine edge masking. Apart from the furry edges, if the objects are transparent and constructed of see-through material, selecting just the edges will not perform because you won't be in control of any of the edges in the inner transparent area of the product. Rather than using clipping path technique, experts use the image masking services or Clipping Masks. We use this procedure for eliminating and remove background from pictures and people who require background removal services from complex category fur edge images can also apply this service. In image masking service quality of the images should not be compromised anyway; even if it takes a bit time consuming and extra costing.
Different Types Of Photoshop Image Masking Services
There are two basic types of masks–Photoshop Layer Masking and Vector Masking.
Make the layer on that you would like to feature a vector mask active by clicking on it within the "Layers Control" panel. Produce a geometrical form or custom path, then remodel it into a vector mask; select "Layer" from the menu bar, then "Vector Mask" and "Current Path" from the pull-down and sub-menus. Your mask icon seems next to your image icon on the "Layers Control" panel.
You can modification the anchor points, form, or smoothness of a vector-based mostly form mask in Photoshop CS3. In Photoshop CS4, you'll be able to additionally soften the sides of the vector mask. Change a vector mask to a layer mask at any time by choosing "Layer," "Rasterize" and "Vector Mask." you'll invert this rasterized (pixel-based) mask or soften it mistreatment blur filters.
Layer masking is applied to the soft and thin edges creating layers to get extra sharp, clean and well-defined edges. Tools like Photoshop Brush Tool or Background Eraser Tool does a good job to remove the background . But still it requires multiple other image masking techniques to erase even the last unwanted object or background removal
Create a fast layer masking using the luminance or color values of your layer's image. And choose "Select" and "Color Range" from the menu bar and pull-down menu. Use the attention dropper tool and click on any place on your image to make a "Key choice." Click on the lightest part of your image to "Key" (isolate) the lightest areas to remodel this choice into a layer mask, select "Select" and "Save choice." Save the choice as your layer mask.
Another way to make a key-based mask is to use the "Magic Tool." regulate the "Tolerance" level and click on it no matter the space you would like to outline as a mask. Soften your choice by selecting "Select" and "Feather." Save your choice as described higher than.
Alpha Channel Masking in this type of photoshop masking service we save image in Alpha masking because afterwards it will help in adjusting image Brightness, Contrast, Exposure etc. As the size of these images is less so it is easy to upload and download these images. Images which have one background color are required Alpha Channel masking.
We do Alpha Layer Masking creating an extra layer so that any future modification is possible. As the change in layer mask is not permanent, clients are able to show or hide a selected part, change the background or bring back its initial look if needed in future. Alpha Channel or Raster Masking: Alpha Channel Masking is one of the long processing masking services in Clipp Out Line . After separating the image from its background we save the image as ' alpha image' . Later, we take the image in different channels to edit the brightness, contrast, exposure eic. The images that have a soft edge such as model hair, furry doll, blanket, muslin, or chiffon-like clothes take image masking services.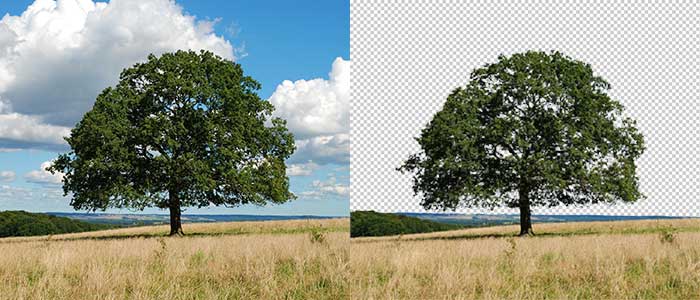 PHOTOSHOP IMAGE MASKING SERVICE
Not every image out there requires photoshop masking service, and it's our responsibility to make you understand that to avoid unnecessary post-processing costs. Knowing where you need the clipping mask will also save you time. Images that have sharp edges and can use image clipping. If your foreground and background have the same color. When the background removal tool or edge brush tool does a good job but sometimes not enough to maintain a perfect pixel size.
Our well trained Image Editing Artists apply multiple other techniques including layer, channel, transparent or color masking as necessary to manually erase even the last unwanted bit of background. Photoshop image masking service If any image has a combination of the both sharp and fuzzy edges, we draw the clipping path for sharp and well-defined edges and apply our advanced masking techniques to the fuzzy and thinner areas.
Clipp Out Line cares about hair masking services
The image masking method is employed when clipping paths are not adequate in editing pictures with hair. We have made our hair silky, and we mask it so that it does away with image background. To improve natural looking pictures, we have fixed exposure problems such as colour, contrast, brightness in the image. Clipp Out Line provides the best photo hair masking services to the model agencies, magazine publisher and ecommerce photographers. It can be a barrier to models s hair or cause poor photo quality. Our masking technical specialists are very good at it to ensure they are able to achieve the perfect look.
Photoshop Layer Masking services
Photoshop masking service is not always recommended because of its abilities and how they are used to remove the background. So our professional experts have some recommendations on when you should go for masking images in photoshop. When you have unclear or fuzzy edges.
Photoshop Masking service will assist you to select your photography Fur and hair images normally. After that, you can set up any color background. Get large number of image masking service in daily basis. Finished images will be delivered within 12 hours with unlimited revisions.
Alpha Channel And Clipping Masks
Despite the separation of object from background the file should be saved in the format Alpha Channel. A channel uses adobe photoshop to store data about color images, and Alpha channel photo artists choose pictures according to these colours. Later, brightness and exposure can be easily fixed and Alpha channels can store 8 bits of grayscale images depending on where you choose.
Clipping masks are layer masks that are transparent for the part you select. If your photos have specific shapes, it's worth using clipping masks.
Transparent object masking
Transparent and translucent objects can be hard to remove by using background removal software. The glass bottles of water and glasses give all information about their context to the viewer. The material does not contain a single edge which you can choose and remove. The professionals use photo masking techniques when creating transparent objects.
Mask Services can provide complex photos that contain large, stray hairs. This goal has similarity to clipped path. This means the clipping path removes just background from the main images.
Transparent Masking services
Removing background from transparent images can be very complicated using vector path masks and clipping masks. Transparent Masks remove background photos with gradient transparency. Transparent masks in Photoshop apply primarily to images involving glass, lightning jewelry, etc., and end numbered products used to promote the catalog or electronic stores. It's also difficult in opacity to keep the data transparent. Our skilled designers are using their expertise only for you. Prices range from 1.35% to 3500+ images delivered on a single charge. Take a look at our website to see how you can do this.
OUR POPULAR SERVICES
Not only Image Masking Service, But Our experts are also specializing in all of the photo editing needs.
Before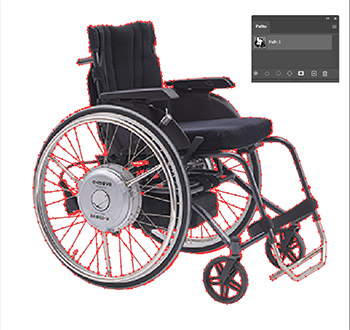 After
Before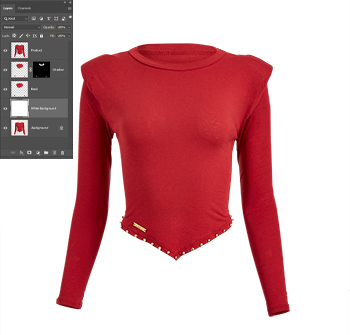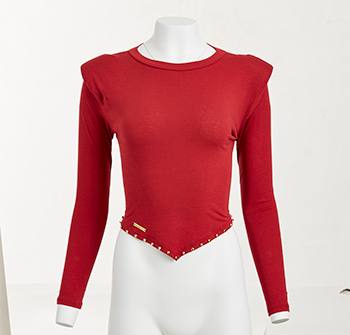 After
Before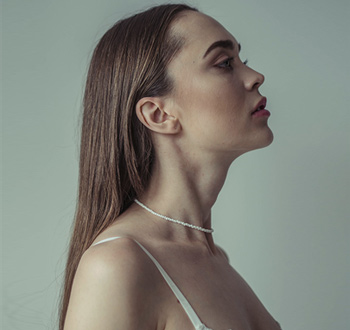 After
Before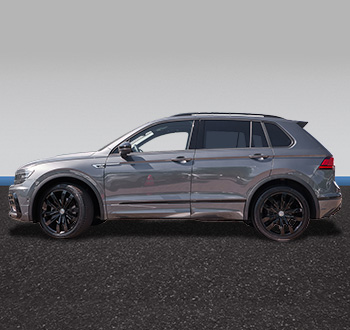 After
Before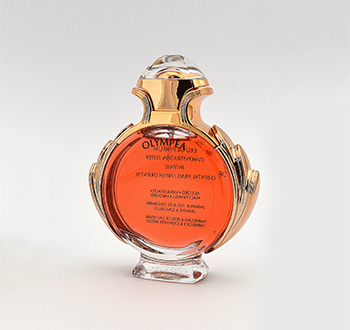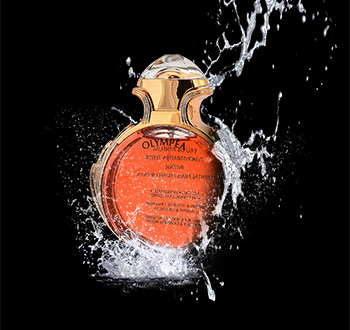 After
Why need Photoshop Image Masking Service?
– Remove or knockout background with gradient transparencies from images.
– Cutout or isolate the desired image without the embedded background (in glass).
– Create transparency without distorting the translucency.
– Change or use a customized backgrounds.
– Remove background colors from images from translucent images.
– Allow masking for hair, semi-transparent chiffon or muslin.
– Save complex silhouette selection with the image for later use.
– Allow Dropping Shadows of the Desired Image to work smoothly with fine edges.
– With image masking technique you'll be able to attract customers with pictures.
– This can be a very honest technique to use.
Frequently Asked Questions (FAQ)
Find out your answers and most preferable solutions.