The Ultimate Guide for eCommerce Product Photography
Ghost mannequin service could be a technique of image redaction that removes mannequins from product photos. This is the best way for photographers and E-commerce owners who want to get perfect apparel product photos.
However, capturing perfect product images can be challenging, especially when dealing with clothes that need to fit well. That's where best ghost mannequin service providers come in.
Clipp Out Line offer a range of image editing services, including neck joint, invisible mannequin, and ghost mannequin techniques, to enhance clothing photo. For this photo manipulation service, all you have to do is provide the images, and our experts will take care of the rest.
What is a
Ghost mannequin

?
Ghost mannequin service is a service that creates the 2d and 3d hollow man effect of a mannequin in a photo. It is used to remove dummies from mannequin photography among photographers who are keen on clothing photography.
The ghost mannequin is a very popular method used in the fashion industry for creating a realistic image of the dress. This can generate a 3D or 2D view of the wear, without having to use a model. This is a great way to make clothing photos look more attractive and stylish, and add some personality to a photo.
Ghost mannequin & Neck Joint Services at Clipp Out Line
We offer the quickest work time and even have a 24/7 support team to meet your necessities anytime.
3D Ghost Mannequin Effect Service
If you're looking to take 360 photography to the next level, then a ghost mannequin effect service might be for you.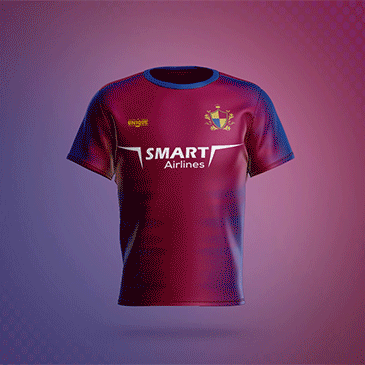 Capacity: 1,500+ Images/ 24 hours
Processing Capacity: 2,000+ Images /Day
Professional Neck Joint Service
Grow your fashion industry
This technique involves removing the mannequin or model's neck and replacing it with a digitally-created neck to give the clothing product a natural look.
Symmetrical Neck Joint for clothing photography
Enhancing the Beauty of Your Apparel
Clothing photography can be enhanced by employing a symmetrical neck joint technique, which entails taking two shots of a neck joint raw image, one with the model and one without, then combining them in cloth photography editing process.
Photoshop neck joint service is the best technique to make clothing products appear hanging, smooth and seamless.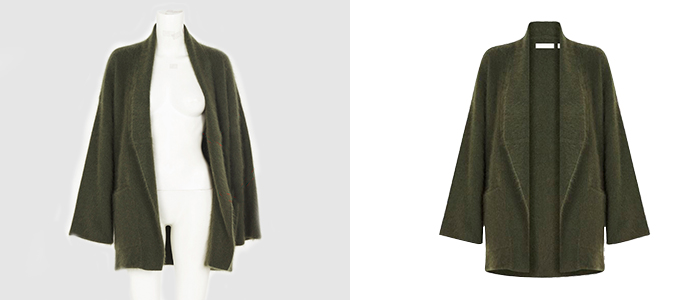 Processing Capacity: 3,000+ Images/ 24 hours
Processing Capacity: 3,500+ Images /Day
Invisible Ghost Mannequin Service
Everything You Need to Know
The fashion industry is familiar with the concept of using a "invisible ghost mannequin service". It creates a 3D effect to the apparel customers. It can also enhance the aesthetic expression of the product to attract the eye. However, photography and clothing photo editing services are not the perfect solution to make your products look professional. But Invisible mannequin effect service is a best solution to fix this issue.
Clip Out Line is the best professional ghost mannequin service provider with long term trust since 2010. How they can benefit you, below some features.
Transparent background for your product photos will help you to post your product on the market and increase sales. The transparent background can be set on our website so that the customer can see the product details and the actual product.
The stock control system can be set to show the images of the products with the background of the products.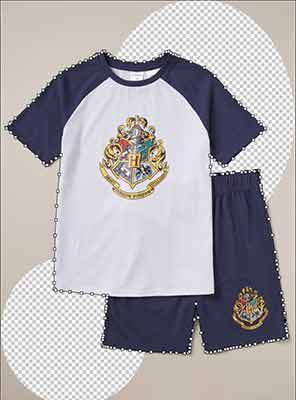 The white background is very crucial when it comes to displaying products in your online store. When you use white backgrounds, it showcases your products. This grabs the attention of your clients quickly and they feel motivated and enterprising about making purchases.
But when it comes to branding, you have to go for colored backgrounds.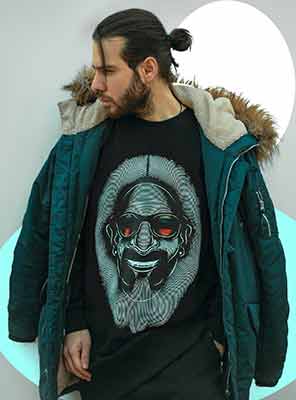 Bulk Invisible Ghost Mannequin Editing Process - Clipp Out Line?
Outsource ghost mannequin image editing services to the some photo editing service provider company is the best way of getting it done. There are many online service experts that specialize in editing product photos. You can use one of these services to edit your photos. They will do all the hard work for you and give you the perfect images that you want.
The reason is simple; editing such a huge quantity of photos of clothing products and product photography can be really a tedious task. It might take days or weeks to edit all the photos. But if you outsource the ghost mannequin jobs to a company, they can handle the task in just hours or at least a few days. When you outsource this task to an editing service provider, you get to save a lot of time.
As a renowned provider, Clipp Out Line does all ghost mannequin photography services, and ghost mannequin t-shirt works, so there is nothing to do for you. As a result, we save money and time to enrich your business more and more.
Do You Have Any Asking?
Find out your answers and most preferable solutions.