Ghost Mannequin Service for Clothes
Ghost mannequin service could be a technique of image redaction that removes mannequins from product (Apparel) photos. This is the best way for photographers and E-commerce business owners who want to make perfect portraits of apparel product photos. It helps to attract customers, sells endlessly, and reduces costs effortlessly.
For this photo manipulation service, all you have to do is provide the images, and our experts will take care of the rest.
What is a Ghost mannequin?
The ghost mannequin service is a service that creates the 2d and 3d hollow man effect of a mannequin in a photo. It is used to remove dummies from mannequin photography among photographers who are keen on clothing photography.
The ghost mannequin is a very popular method used in the fashion industry for creating a realistic image of the dress. This can generate a 3D or 2D view of the wear, without having to use a model. This is a great way to make clothing photos look more attractive and stylish, and add some personality to a photo.
Ghost mannequin & neck joint services at Clipp Out Line
We offer the quickest work time and even have a 24/7 support team to meet your necessities anytime. We take care of our client's satisfaction before delivering them.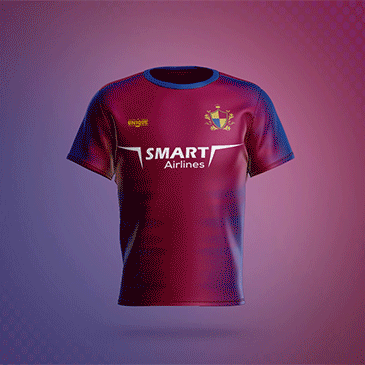 Ghost Mannequin Effects of 3D/360°
If you're looking to take 360 photography to the next level, then a Ghost Mannequin effect might be for you. The invisible mannequin effect can create the illusion of depth and movement of a dummy object in different positions within the image. It can give you an extra sense of realism and help create more convincing 3D images.
Clothes Photo Editing Service
Clothing photography editing is one of the most important aspects of photography. It's important to consider what type of clothing you're going to photograph and how you want to look. You can enhance the appearance of your clothing by enhancing the colors in it. For this purpose, you need to consider the color of your clothing.
Invisible Ghost Mannequin Service
Apparels like half of sleeve shirts, full-sleeve jackets, and T-shirts are examples of this category. the Invisible Ghost Mannequin, invisible mannequin service, Bottom Joint, and sleeve joint together. Adding your product photos to an online store's checklist or catalog can help attract potential customers.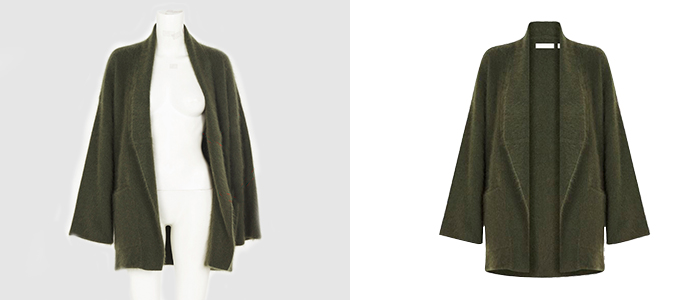 Symmetrical Neck Joint Service
This service makes a symmetrical positioning of your clothe's body and shape, allowing your clothing to take center stage and perfect positioning. The neck joint service makes your apparel photography a realistic look that is unique to the fashion design industry. We are the first company to offer this ghost mannequin photo editing services at your friendly cost.
Making Transparent Background
Transparent background for your product photos will help you to post your product on the market and increase sales. The transparent background can be set on our website so that the customer can see the product details and the actual product. The stock control system can be set to show the images of the products with the background of the products.
The white background is very crucial when it comes to displaying products in your online store. When you use white backgrounds, it showcases your products. This grabs the attention of your clients quickly and they feel motivated and enterprising about making purchases. But when it comes to branding, you have to go for colored backgrounds.
Bulk Invisible Ghost Mannequin Editing Process - Clipp Out Line?
Outsourcing the ghost mannequin editing job to some photo editing service is the best way of getting it done. There are many online service experts that specialize in editing product photos. You can use one of these services to edit your photos. They will do all the hard work for you and give you the perfect images that you want.
But when a large number of photos are going to be edited, you need to consider using an editing outsourcing service provider company.
The reason is simple; editing such a huge quantity of photos of clothing products and product photography can be really a tedious task. It might take days or weeks to edit all the photos. But if you outsource the ghost mannequin jobs to a company, they can handle the task in just hours or at least a few days. When you outsource this task to an editing service provider, you get to save a lot of time.
As a renowned provider, Clipp Out Line does all ghost mannequin photography services, and ghost mannequin t-shirt works, so there is nothing to do for you. As a result, we save money and time to enrich your business more and more.
Who wants Symmetrical Ghost Mannequin service?
Business people in the fashion industry are the most common users of this service. The ghost mannequin technique helps to improve the quality of exposure.
Anyway, the followings are the only users of this service-
– E-commerce sites
– Fashion homes
– Magazines associated with apparel things
– Journals
– Printing media
– Advertising homes
– Online apparel sites
– Clothing Companies
– Clothing Designer
– Shopping
Use this service to make your apparel product more appealing to shoppers. It's like investing in your business, which can lead to a good profit.
Our Most Popular Services
Not only Ghost Mannequin Neck Joint Service, But Our experts are also specializing in all of the photo editing and post-production needs.
Before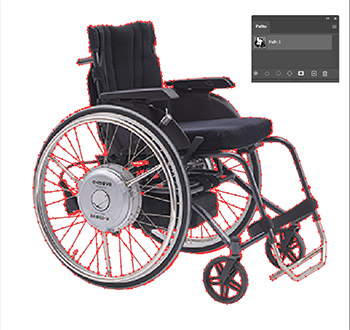 After
Before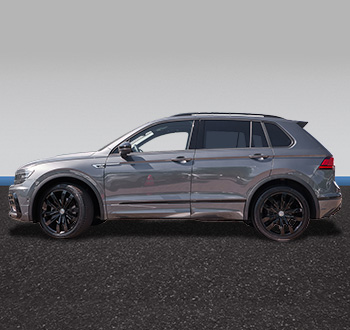 After
Before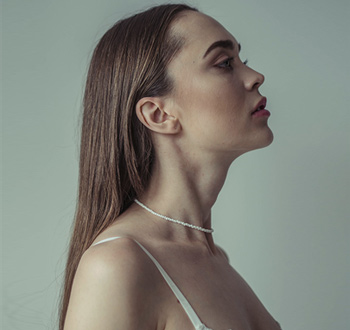 After
Before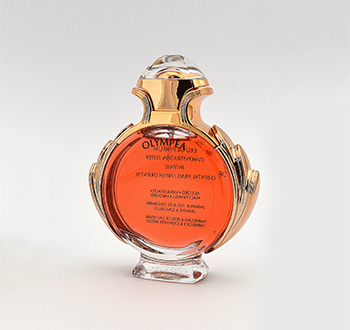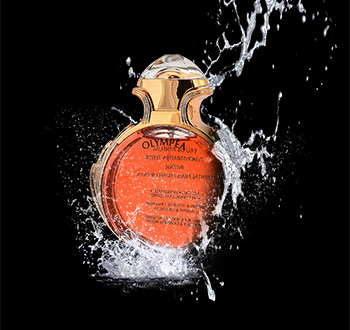 After
Before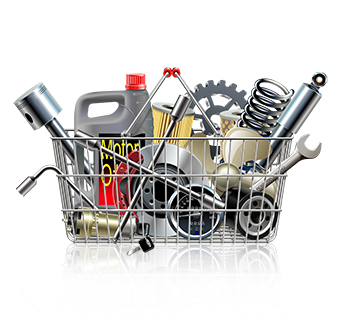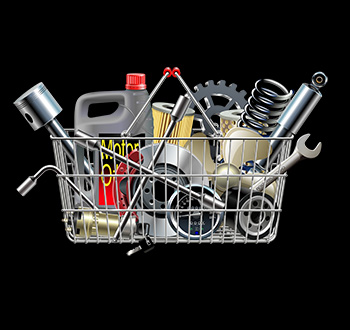 After
Motor Parts & Accessories Editing
Before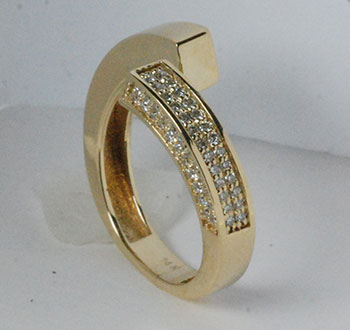 After
Jewelry Retouching Service
How does the ghost mannequin service boost fashion stores?
The fashion industries are one of the oldest industries in the world. They are not only about making clothing but also about marketing it. There are different methods that people use to market their products sell online. One of them is by shooting photos of their clothes and submit online.
For instance, you can take pictures of your jeans or T-shirts. Another way is by using a human model to represent your products. This is a realistic model that looks just like the real thing. People will be able to see and feel the quality of the product.
They will also know what the actual item looks like. This can help them to buy from your company or business online web shops. You can even send the samples to your customers if they wish to receive them.
The raw and unedited photos of your products don't look attractive to the customers that are wired into your online store. In this case, We need a ghost mannequin effect service to make your apparel look better than your competitor's.
Photo retouching service is a great way to make your products look good and it will help to boost your sales. Our 3d mannequin effect service can be used for any type of clothing, shoes, bags, accessories, etc.
We use the most advanced photoshop software to make your products look real. Our service is easy to use, safe, and very affordable. Small and big businesses can use our services to attract more customers and increase their sales online. We can help them create a better impression on their clients.
How does it benefit e-commerce business owners?
E-commerce business entices the customers with the products' pictures. The shoppers here cannot check the clothes and rely entirely on the shown pictures. That's why the photos ought to be wonderful in each method's potential.
The mannequin distracts customers' attention and makes the behind invisible. there's a business philosophy saying "Customer is king." you should let the shoppers see all the elements of the product if you wish to sell the product to them.
Adding unseen components once removing the mannequin creates product a lot of profitable for the shoppers. Statistics show that attire without a mannequin makes a lot of sales compared to at least one with a mannequin.
Apparel is usually not in a plain state when it is photographed. However, it needs to be straightened for a better presentation. The solution is to use ghost mannequins and clipping path services. A skilled image editor will be able to create the images you want.
Usually, the designers do that job for you and hardly want your instruction on each side. Well, you have got to use a ghost mannequin online to profit from the neck joint service. Product image neck joint service is provided once removing the mannequin from the image.
So, to induce the most from your e-commerce business, you have got to use the ghost mannequin image editing service. Whether from an expert company or by you, this is often a must-do factor for a healthier business.
Do You Have Any Asking?
Find out your answers and most preferable solutions.