Background Removal Service
Background Removal Service is an image editing service that clipping, cuts out, masks, and makes a transparent background for an image. Clipp Out Line always to see the correct image background removal service applicable for your photos. There are services that can remove backgrounds from images, like clipping paths or deep etching.
However, background takeaway service is also classified on image quality. There are various types of background extraction, ranging from easy to complex. Some examples include hair masking and multiple clipping paths.
What do we do as an image background removal service?
Clipp Out Line is a company that delivers image background removal services on a massive scale with a specialist team. We have over 15 years of experience in this type of work. With over 4M+ individual work, we have delivered to all the customers worldwide. So without any doubt, you can get the best photo editing service with a variety of facilities here.
If you need a background cut-out service, we can help you get your work done quickly and cheaply. We are providing the best background extraction service at reasonable prices. In addition to our latest tools, they use high-quality professionals. Our services will remove unwanted images from your photographs or any other surface.
Background Remove From An Image
Some kinds of background removal services that's are described below
Background Remove service for simple images:
Simple and easy photos are can define under this class. The shape of this image is extremely straight forward like a pot, bat, ball, phone, and other's accessories. It shouldn't need over ten anchor points whereas making a clipping path. Of course, a single clipping path is enough for it to do the complete job accurately. Doing this job doesn't require high experienced designers. A newly trained person can do it with a few clicks in Photoshop Software.
Background Removal for Medium Image
In this, medium category images of curved-shaped or long-shaped products contain multiple holes and more details than simple images. We use a 100% hand-drawn clipping path for this type of photo to get a clean background cut. We are able to method around 5000 photos per day of this category. At Clipp Out Line especially to do this with our higher team support for the on-time deadline.
Background Remove for Complex image:
The images that square measure a touch additional complicated than straightforward ones belong to the current medium complicated category. This category consists of fur shirts, suits, earrings, tiny accessories etc. It hardly needs over one clipping and over twenty anchor points. Our production has the capability of these forms of photos square measures around 2000 images per day.
Background Remove for Super Complex Image
Another common example of this class is bikes, cars, parts, machinery, wheel-chair, ladder, etc. This category is additionally subject to manual clipping. We will method quite 2000 advanced pictures per day. Since this can be a touch longer intense task than easy and medium ones, the value is higher relatively. Our team is able to remove background from images to ease your product marketing procedure over the web.
Transparent Image Background
Some Image wants many techniques along to cut out the background. The plant image is the best example of this category. This image requires clipping, masking and even the magic wand treatment to remove the background and create a transparent background. Yes, it takes a longer time than easy photos and therefore the value goes higher for this reason.
Our production capability for this sort of picture is over 4500 units per day. Remember, only professional hands will handle plant photos properly guaranteeing delicate background removal service. You may get to take away to erase some extra objects from the picture.
Image masking service is another popular technique applied to remove background from images with fur and hair. Sometimes it is also called a hair masking service. We provide skilled hair masking support services to photographers, portrait studios, art galleries, designers, publishers, online stores, and more.
Our hair masking services are perfect for creating detailed, fashion-forward images with perfect hair and clothes. Our photo editor values your images and then generates layers or a series of alpha channels to support what you need.
Do we need product photo background removal service?
Yes, As digital photographers, we rely heavily on our product photos to promote our work and gain exposure. So, what if you wanted to remove the background from the photo and still include the product you used. Product photography can be complicated and it can be difficult to show product quality without the product being on display.
But with a product photo background removal service, you can easily solve this issue. This service offers professional photos without any products or background elements in the way. After your photo has been taken, you are free to sell or promote your product as you would like.
Without any doubt, the use of an image with a white background on online shopping websites is a common practice. But you can't use it in every place where the white background service doesn't support it. The best thing to do is to turn to the service which removes and replaces the product photos with no issue.
Clipp Out Line Service And Experience With Background Removal Services
Clipp Out Line is a US-based image editing service provider company with 15 years of expertise. We've become one of the leading photo retouching service companies. With an excellent team of knowledgeable image retouching and well-equipped self-owned production houses. At COL, we pride ourselves on offering high-quality image editing services. Our team of skilled editors can perform a range of tasks, including Photoshop clipping path, glamour retouching and pre-press work.
We offer logo design, photoshop template, and photoshop mockup services. Our team of skilled photo editors can handle any project you need. Our experts are aware that photographers face various issues that are affecting their work. Therefore, we always try to fulfill the need of clients by providing them with excellent editing services.
OUR POPULAR SERVICES
Not only Background Removal, But Our experts are also specializing in all of the photo editing needs.
Before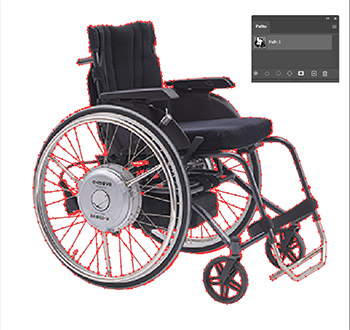 After
Before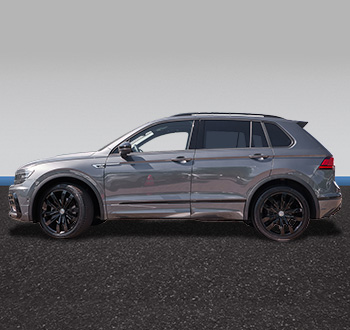 After
Before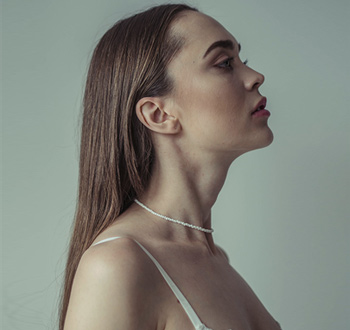 After
Before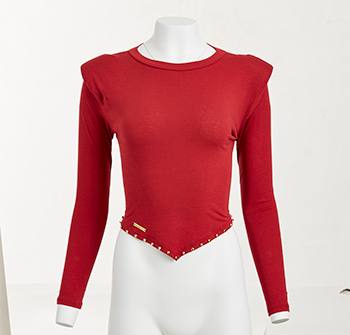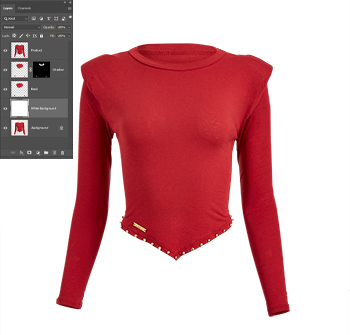 After
Before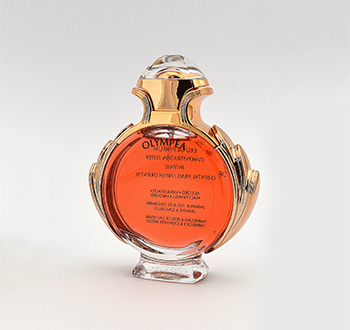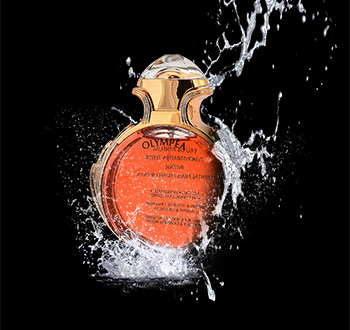 After
Before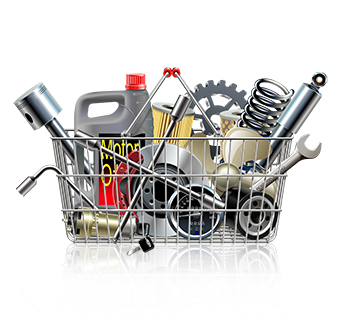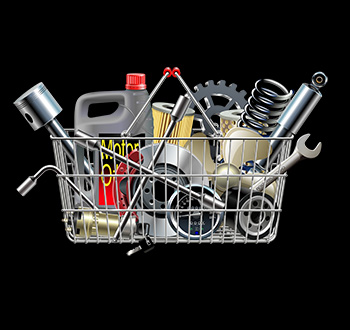 After
Motor Parts & Accessories Editing
Before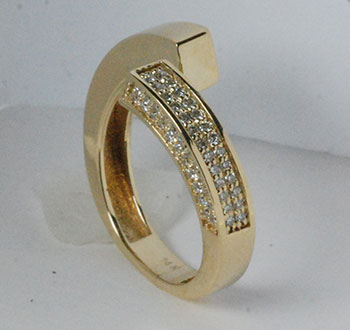 After
Jewelry Retouching Service
Background Removal Process at Clipp Out Line
We share our FTP details with our customers to help ease data transfers and provide data protection. It is possible to upload pictures in JPG, PSD, PNG, or other formats that you would prefer. On the other hand, our servers are also using cloud services for sending and receiving files.
After receiving your images our team takes care of clipping paths, background removal, and modifying your images according to your requirements.
Our staff follows clear directions and ensures the satisfaction of all our requirements.
The Clipp Out Line quality assurance team performs quality checks throughout the project for the accuracy of the edited photos.
Background Removal for eCommerce Product Industry
eCommerce professional products images increase sales for online sites such as Amazon, eBay, Etsy, Alibaba, etc. Most businesses use e-commerce for convenience. Almost everyone does not prefer to go shopping in the mall physically. They buy something that they see online marketplace or on eCommerce websites.
Background removal services can help you to create attractive and eye-catching images for consumers and improve digital strategy for online sellers. In the present situation, images have the power by eCommerce to promote products and services online widely.
Background Removal Services for Clothes and Apparel Images.
If you want to create 3d model clothing pictures, you may want to use our Ghost Mannequin Service. Most of the time the invisible ghost mannequin aids in maintaining the clothing image. It helps you to maintain the clothes image consistent professionally while promoting visual value. But properly not completed work can get boring at an attractive auction. This might have detrimental effects on clients' minds.
Our graphic designers are experts at creating realistic ghost mannequins by removing all traces of the mannequin or dummy. We can provide symmetrical neck joint services for more than 2200 images in 24 hours. We using 2 retouching departments to do this service professionally. We have positive reviews from the biggest agencies around the world.
Photo Background Removal Service for Agency
Our clients have agency partners – web & graphic designing, print & magazine, and marketing agencies. In the midst of an extremely busy business owner, the time to contact someone has become very short. Clipp Out Line provides a better way of working. If you have set an expectation then you can send pictures to the file. We'll deal with your needs and provide images as required at a reasonable prices for our photo background removal services.
Remove an Inadequate Subject
Photos can also be removed by reverse. We can help with unwanted clutter and other items that are thrown in the background. The backgrounds knockout service can remove the tiny details quickly and bring back the photo on time. We may combine our other services to either resyncs the missing elements from the picture or leave the edit to you.
Edit a subject matter and a context separately
Even professionally shot photos can have problems affecting lighting, dirt, scrats and shadow. It is very easy to add depth to an area. Which areas help to create a visual effect. You may have to use remarkable effects in order to render the background black or white. Our photo background removal experts are perfectly editing them for your job. We offer a PSD format for this option allowing you the editing you want.
Background Removal Service in Fashion Industry Images
Clipp Out Line remove backdrops from images for the online clothing industry and apparel photographers successfully. Our professional designers are constantly informed about new trends in photo editing in the fashion industry. So, the highly trained retouching technicians edit models by clipping path service, image masking, and photo high-end retouching services. Remove dirt and wrinkles, Fixed studio lighting effects, and correct the colors with photoshop premium plugins.
Amazon or eBay Image Background Removal services
Amazon and eBay recommend white as their primary backdrops. There are several advantages to using white backgrounds: Other Background colors like black and gray are also popular. There are other colors available in the background for the product photo. Black products are typically available for luxurious purposes. Aside, we have a better solution for a white background.
Do You Have Any Asking?
Find out your answers and most preferable solutions.